One-to-one counseling where I will try to help you learn how to find joy in all happenings of life
BREAKUPS
DATING
FAMILY CONFLICTS
SELF-DEVELOPMENT
SELF-ESTEEM
Couples counseling is for those who are looking to solve interpersonal conflicts and improve relationships.
CREATE SHARED GOALS AND VALUES
DEEPEN EMOTIONAL AND SPIRITUAL CONNECTION
INCREASE AFFECTION AND INTIMACY
REBUILD TRUST AND FRIENDSHIP
REPAIR PAST WOUNDS

If you are having personal issues within your family structure, then family therapy might be the right choice for you.
WHAT IS FAMILY COUNSELING?
WHY AND WHEN DO YOU NEED FAMILY COUNSELING?
TECHNIQUES AND TYPES OF FAMILY COUNSELING
BOWENIAN TREATMENT
FUNDAMENTAL TREATMENT
Top Family Therapist in Orange County, CA
Sara Fakhraei, LMFT
As a Licensed Marriage and Family Therapist in Orange County, I have helped many couples and individuals for many years. My goal is to bring peace and happiness to couples and individuals.



ONLINE SESSION
Book an Appointment Today
If you are looking for help with your life problems whether it be yourself, your partner, or your family, then book an appointment with me today or give me a call at (888) 440-6738.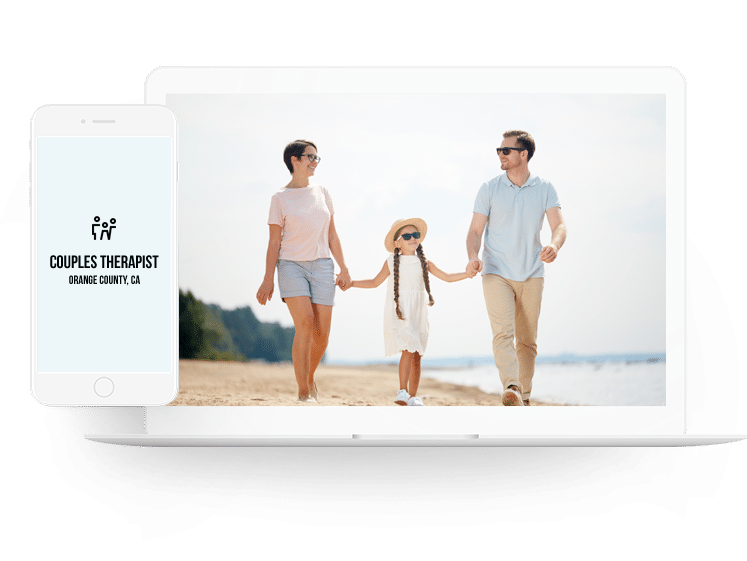 "Sara is an amazing therapist. I always feel comfortable, heard, and respected. She has a special way of helping me see things more clearly and work things out. I always look forward to our sessions and can't recommend her enough!"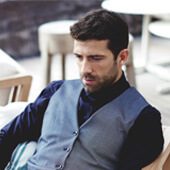 "I would highly recommend Sara to anyone looking to make positive changes in their lives. She's super kind and down to earth, and easy to talk to. She would challenge me in a way that felt helpful and eye-opening, but I still found her compassionate and encouraging."
Kate M.
Newport Beach, CA
"Sara is innately intuitive, sensitive, and empathetic. She has helped me to learn how my past impacts my present life and to make sense of what is happening inside. Sara has also taught me how to manage my anxiety, enhance my self-esteem, and break unhealthy relationship patterns."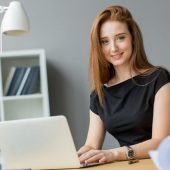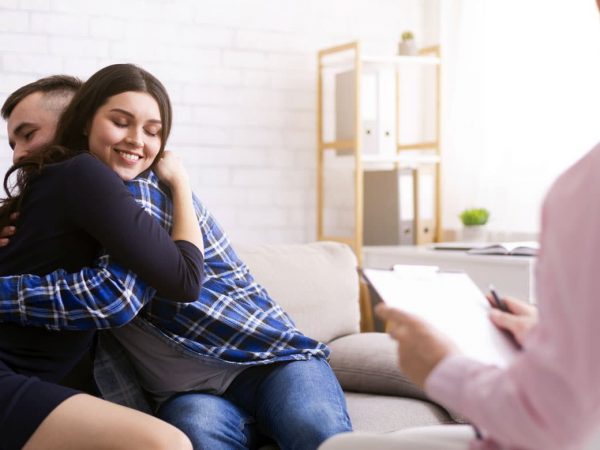 The last couple of years have seen a lot of growth and openness in people on the...
Currently, therapy services are performed virtually on Zoom.
8155 Spectrum,#V3 Irvine CA 92618