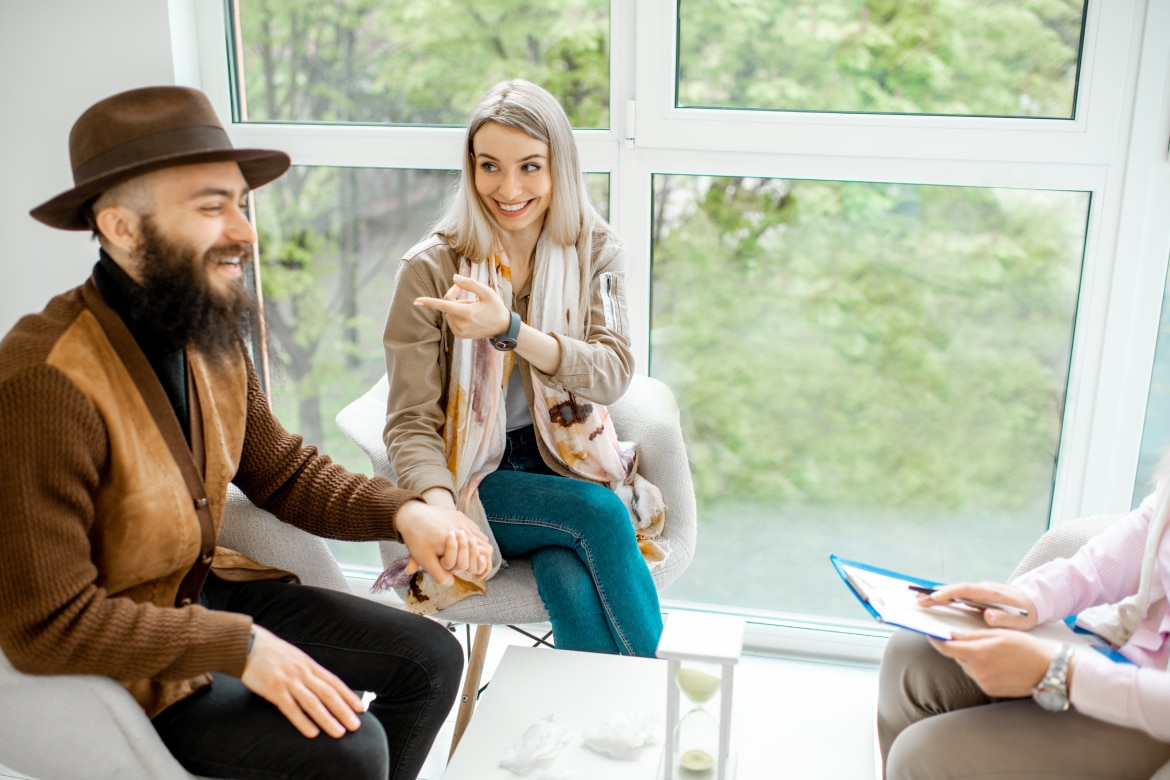 15 Steps to Creating a Relationship Breakthrough
15 Questions to Ask Your Couples Therapist
Relationships are an integral part of human life. They provide companionship, support, love, and a sense of belonging. However, with time and amidst life's challenges, relationships can also face difficulties. While there's no one-size-fits-all approach, certain practices can help foster understanding and pave the way for breakthroughs. Let's delve into the 15 steps to create a relationship breakthrough.
1) Self-reflection:
Before understanding another, it's crucial to understand oneself. Self-reflection is introspecting and assessing one's actions, beliefs, and emotions. This process can unearth unconscious behavior patterns that may contribute to relationship conflicts. One can make significant strides toward improving a relationship by recognizing and addressing these patterns. For instance, if one repeatedly reacts defensively during disagreements, this pattern can be addressed through self-awareness and deliberate change.
2) Open communication:
Open communication is the foundation of any strong relationship. This requires both parties to express their feelings, concerns and needs honestly. Misunderstandings arise when individuals don't communicate or their words need to be understood. By setting aside dedicated time for unhurried, face-to-face conversations, couples can discuss matters in depth, creating understanding and bridging gaps.
3) Active listening: 
Communication isn't just about talking; it's also about listening.
Active listening
 entails giving undivided attention to the speaker, understanding their message, and responding appropriately. It's not about waiting for your turn to speak but truly hearing and valuing the other person's perspective. By practicing active listening, one can prevent misunderstandings and show the other person they're loved and understood.
4) Empathy:
Walking in another's shoes can change one's perspective.
Empathy
 is about feeling and understanding what another person is experiencing. It transcends sympathy and fully comprehends the other's emotional state. By empathizing, we acknowledge their feelings, which can be a powerful tool for healing and connection.
5) Seek feedback:
Sometimes, an outside perspective is invaluable. Seeking feedback involves asking the other person how they perceive your behavior and actions. It can provide insights into improvement areas and highlight positive behaviors that should be continued.
6) Avoid the blame game:
Blame can be corrosive. When conflicts arise, it's easy to point fingers and assign fault. However, blame often escalates disagreements and blocks productive dialogue. Instead of focusing on accountability, aim to understand the underlying issue and seek a solution together.
7) Establish boundaries:
Boundaries are essential in any relationship. They represent an individual's limits regarding what they find acceptable or uncomfortable. By
clearly defining boundaries
, both parties can better understand and respect each other's needs and limitations, ensuring a more harmonious relationship.
8) Seek professional help: 
Sometimes, the challenges faced by a relationship are too intricate for the involved parties to address alone. Couples or relationship therapy offers a neutral space where a trained professional can provide guidance, tools, and strategies to help the relationship evolve.
9) Stay patient and persistent:
Expecting instant changes is unrealistic.
Patience and persistence
 are vital as couples navigate the complexities of their relationship. By understanding that progress may be slow and remaining committed, couples can nurture a lasting bond.
10) Learn and grow together: 
Life is a journey of learning. By committing to learning together — whether through books, workshops, or shared experiences — couples can deepen their bond and continuously renew their relationship.
11) Rekindle the connection:
The initial spark that ignited a relationship may wane over time. To maintain a vibrant relationship, revisiting and rekindling the shared moments and experiences that brought joy and connection is essential.
12) Prioritize self-care: 
Before caring for another, one must care for oneself. Mental and physical health plays a pivotal role in relationship dynamics. Individuals can bring their best selves to the relationship by ensuring personal well-being.
13) Acknowledge the past but focus on the future: 
While it's essential to understand past mistakes and learn from them, dwelling on them can hinder growth. By focusing on a shared lot and the steps to get there, couples can chart a path toward mutual happiness.
14) Celebrate small wins:
In the journey of relationship improvement, every step forward counts. Couples can foster a positive environment and motivate each other to continue progressing by acknowledging and celebrating small wins.
15) Commit to change:
True relationship growth requires change. Both parties must be willing to evolve, adapt, and grow for the betterment of the relationship.
In conclusion, relationships are intricate tapestries woven with emotion, experience, and growth threads. Creating a relationship breakthrough requires effort, patience, and mutual respect. By embracing these 15 steps, individuals can navigate the complexities of their relationships, fostering understanding and lasting connections.
 If you are looking for a
qualified couple therapist
, to hlelp you in relationship breakthrough contact
Sara Fakhraei,
LMFT, at
OC Couple Therapists
.
Related Posts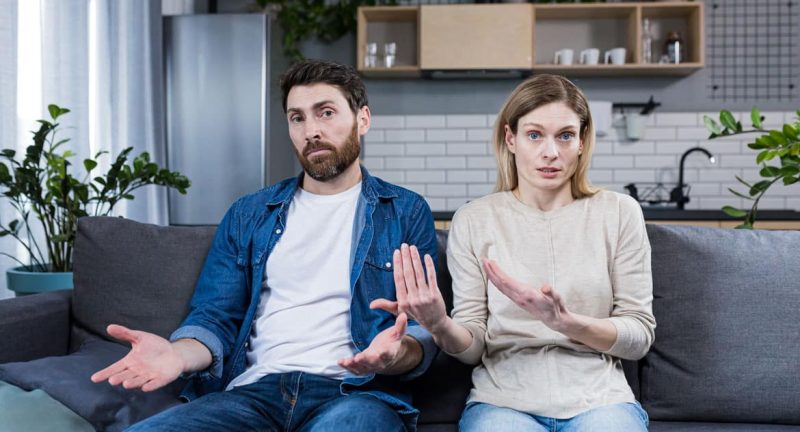 You plan a vacation to de-stress and unwind. After working tirelessly for months,...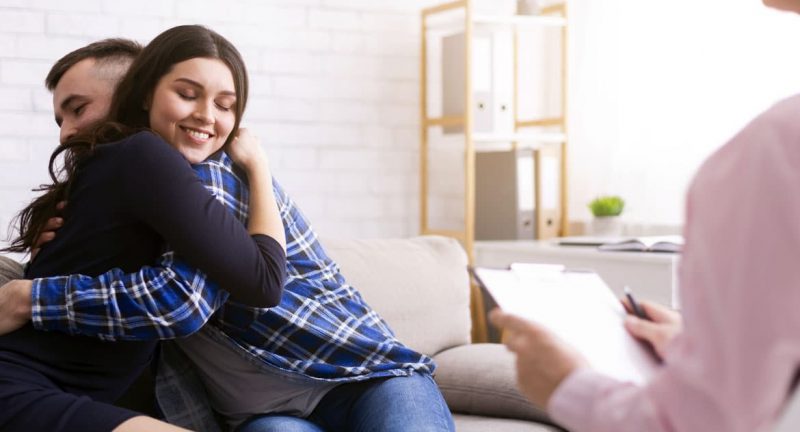 The last couple of years have seen a lot of growth and openness in people on the...