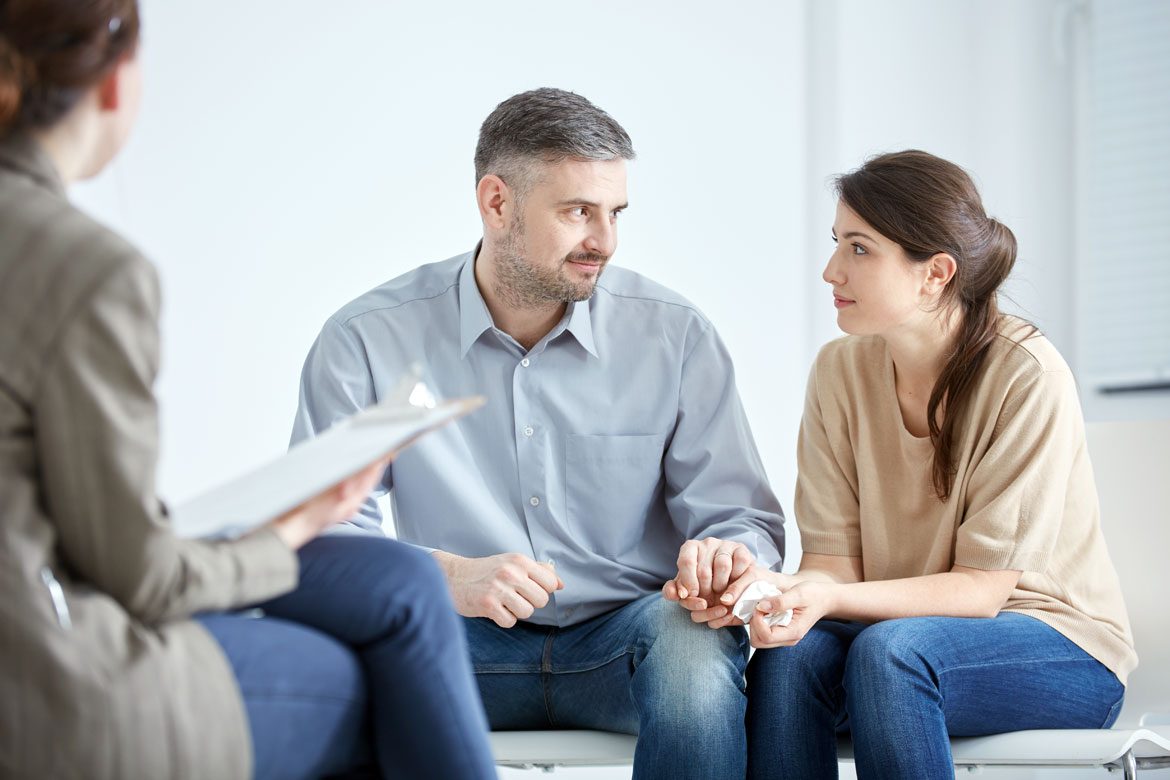 Couples Therapy
What You Need To Know About Couples Therapy
Love is the medicine for the soul, however, every relationship comes with its complications. If you still love yourself but feel alone in your relationship, have lost your way to connect, and every conversation tends to turn to an argument, couples therapy will help you to build a solid foundation to bring happiness and romance back to your life.
With a combination of Gottman Couple Therapy, Emotional Focused Therapy, Solution-Focused, Positive Psychology, and Heart Science; I have created a holistic approach that is comprehensive, structured, and friendly to your unique situation. I will guide you step by step to create a sacred union with mutual understanding and respect, feeling admired and loved. In this process you will learn how to:
Repair past wounds
Rebuild trust and friendship
Shift old patterns with positive interactions
Deepen a physical, emotional, intellectual, and spiritual connection
Increase affection and intimacy
Create shared goals and values
Who does need Couples Therapy?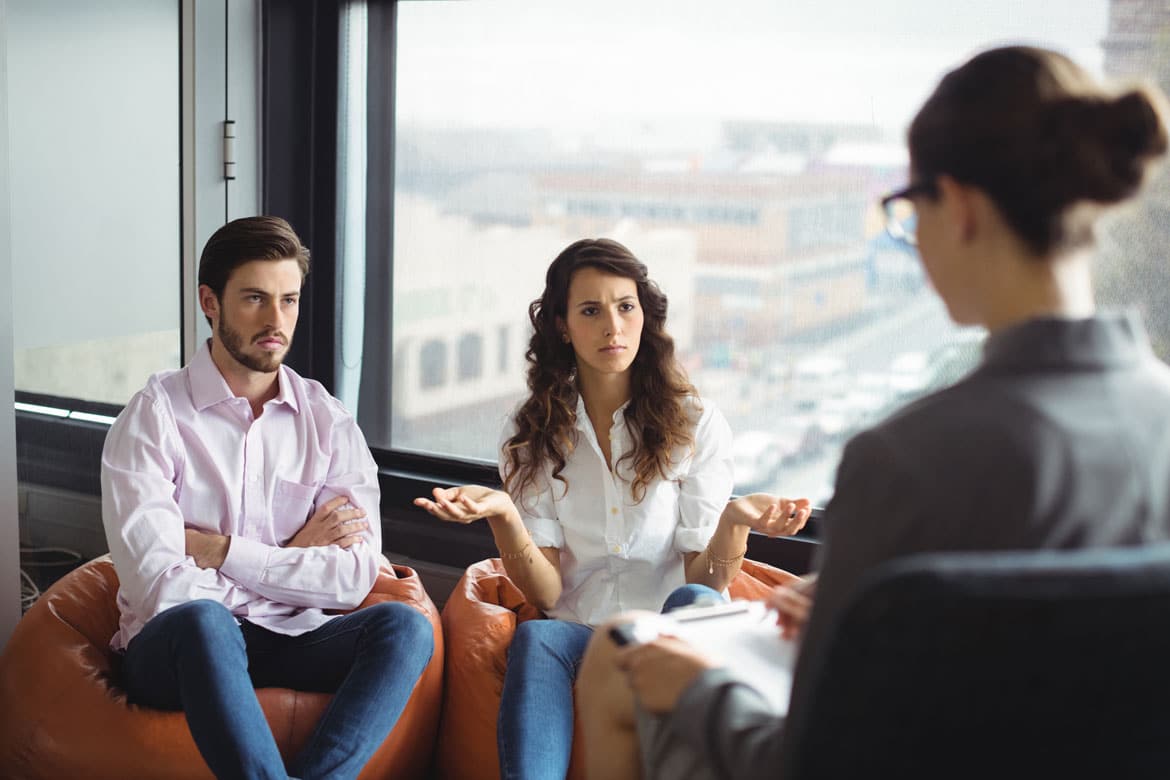 Couples therapy or couples counseling can benefit couples who are looking for:
Strengthening their bond
Improving communication skills
Gaining insight, making necessary adjustments, and learning coping skills before engagement or marriage
Recovering from affairs or infidelity
Learning how to deal with separation or divorce
Adjusting to parenthood
Coparenting