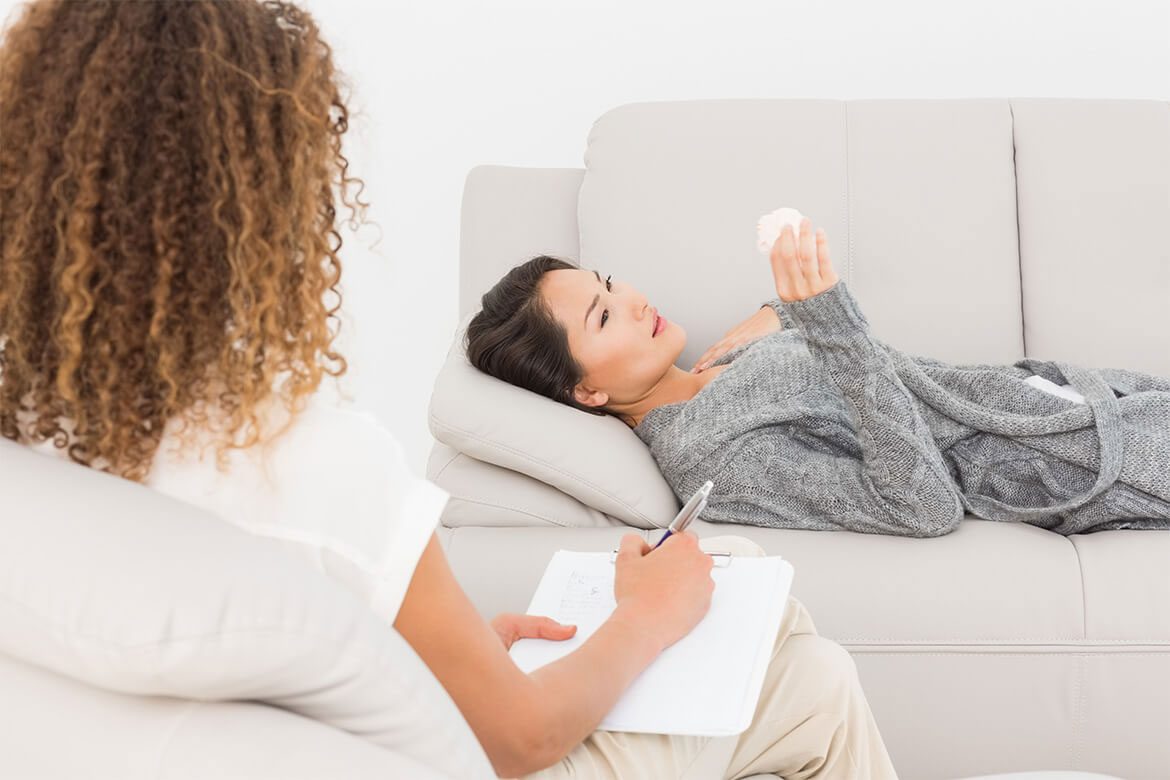 Individual Therapy
Staying happy, grounded and content is not always easy in the stream of life. Change is inevitable, yet moving forward with this constant flow gets easier when you are not alone. I am here to support you in this journey to make healthful changes and get through any transition, stress and anxiety, depression and despair, feeling more joy and peace in life.
As a Licensed Marriage and Family Therapist, yoga teacher, and Reiki master I have created a holistic, friendly, and grunion approach that will help you gradually shift your mindset to find an opportunity to grow in all happenings of life. Together, I will help you access your full potential, rediscover your strengths, and reprogram your brain. Our collaborative work includes positive solution-focused psychology, yoga therapy, mindfulness, and energy work.
A therapeutic work begins with self-love and exploring possibilities. My goal is to help you feel happy, healthy, and whole. I hold a safe space where you would feel welcome, accepted, valued, and validated for who you are, heal your relationships, and achieve heartfelt transformations.
Specific issues that I can help you with are not limited to:
Breakups
Dating
Family conflicts
Life transitions
Parent-Child issues
Relational issues
Self-development
Self-esteem
Spirituality
Stress