PROFESSIONAL LICENSED MARRIAGE AND FAMILY THERAPIST
Hello! I am
Sara Fakhraei, LMFT
Today you are one step closer to a new you where you feel empowered and on a positive path to growth and well-being. As a holistic experiential counselor, my goal is to help you uncover your true potential and lead a life that is worth celebrating. While we can't change difficult situations of the past, we can work together to better understand and resolve challenges in your life.
Just Call Me Now and Make an Appointment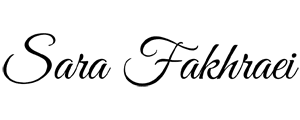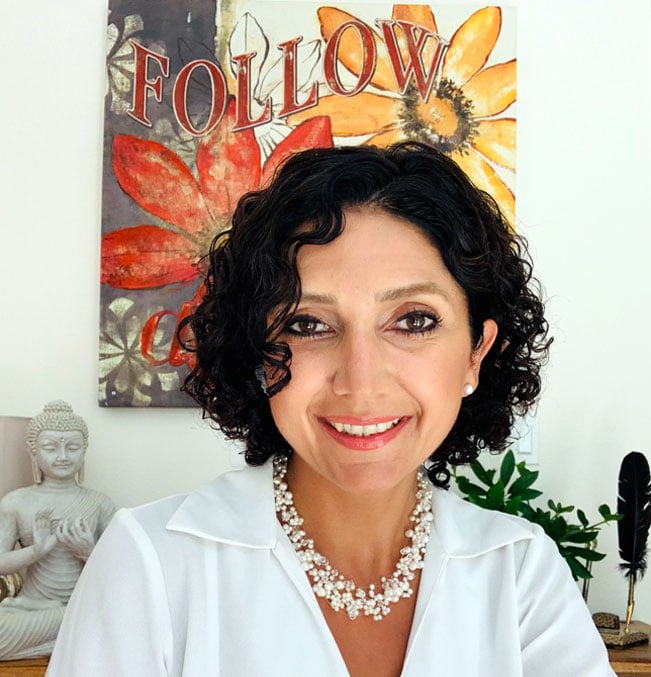 My
Story
After graduating with a master's degree in counseling psychology from National University in Costa Mesa, CA I began my own self-discovery & transformation while studying spirituality and alternative modalities such as Reiki energy healing, meditation, and yoga to find deeper meaning to our existence.
I dedicated 3 years of deep training with Dr. Kathy Kangarloo, PhD Esoteric Studies, to learn and practice spirituality as the inner energy existing in humanity. I have studied and learned a variety of belief systems, spiritual practices, values, ethics, and other discourses we use to give life meaning.
In 2017, I was certified as a Yukt yoga teacher and a Reiki master and combined positive psychology, love-based emotional focus therapy, yoga therapy, mindfulness, breathwork, and energy healing to enhance the therapeutic experience for my clients.
In a collaborative effort, I worked with my clients toward achieving healing, happiness, contentment, wellbeing, and personal development. Together, we identify and replace thoughts and believes that no longer are serving you with a positive, loving, and compassionate mindset.
I find great joy working with teens, parents, couples, and individuals challenged with relational issues and family conflicts, life transitions, self-esteem, spirituality, and self-development. Happiness is your birthright rooted in healthy relationships.

CONFIDENTIALITY
Your privacy is a top concern for me. Meetings are confidential, and your information is protected.

PROFESSIONALISM
I provide high-quality professional therapy services for you with the long lasting results.

DEVELOPMENT
I always look to develop my therapy skills through training and attending seminars.

WORK EXPERIENCE
I have eight years of experience in private practice working with couples and families.
UNIVERSITIES & COURSES
My
Education
With many years of experience and training in couples therapy, I offer a friendly and down-to-earth approach, providing a safe,
confidential, and non-judgmental space to talk.
National University
Master of Arts (MA), Counseling Psychology
Relationship Coach
Emerging OM
LMFT
Sara's Holistic Healing
PRICING PLANS
Choose
Your Plan
A therapist should have a mixture of clinical skills and personal human qualities to build therapeutic relationships.
TESTIMONIALS
What
Clients Say
"
We were very lucky to work with Sara as our premarital counselor. Sara gave us very helpful tools and exercises to help us understand each other's points of view.  There were even times when we were able to discover feelings that were buried and help make sense as to how it connects today.  With Sara's help, we have been able to form a stronger bond and communicate things we thought were permanent behaviors.
"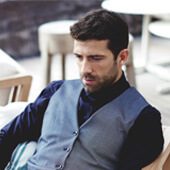 John Nickelson
Founder IT Hub
"
This was my first experience with any type of therapy and Sara was amazing! She made me feel so comfortable throughout the whole 10 months of my sessions with her. I have never felt the need for therapy in my life, but I came to her in an extremely emotional state and hard time in my life where she helped me through it. She helped me through my current issues along with teaching me tools for inner self confidence and being able to handle anything that life throws at me. I will truly forever be in gratitude for all that she has helped me with. 
"
Samuel Williams
Founder IT Hub
"Sara is a genuine healer. She not only hears us, but she sees us – even the parts that we may not see within ourselves. Sara applies her years of professional training & wisdom to enlighten us to walk down a more peaceful, patient, and forgiving path. A path to a more authentic self and therefore living a more fulfilling and free life for ourselves & with others. After only a few sessions, I can't begin to express how much self-awareness & gratitude Sara has opened my eyes to, and for that, I am truly grateful for her perspective. She has my utmost respect and the highest of recommendations."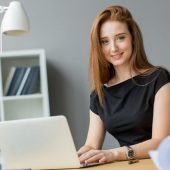 Karren Johnson
Founder IT Hub
WHAT I OFFER FOR YOU
Therapies
& Treatments