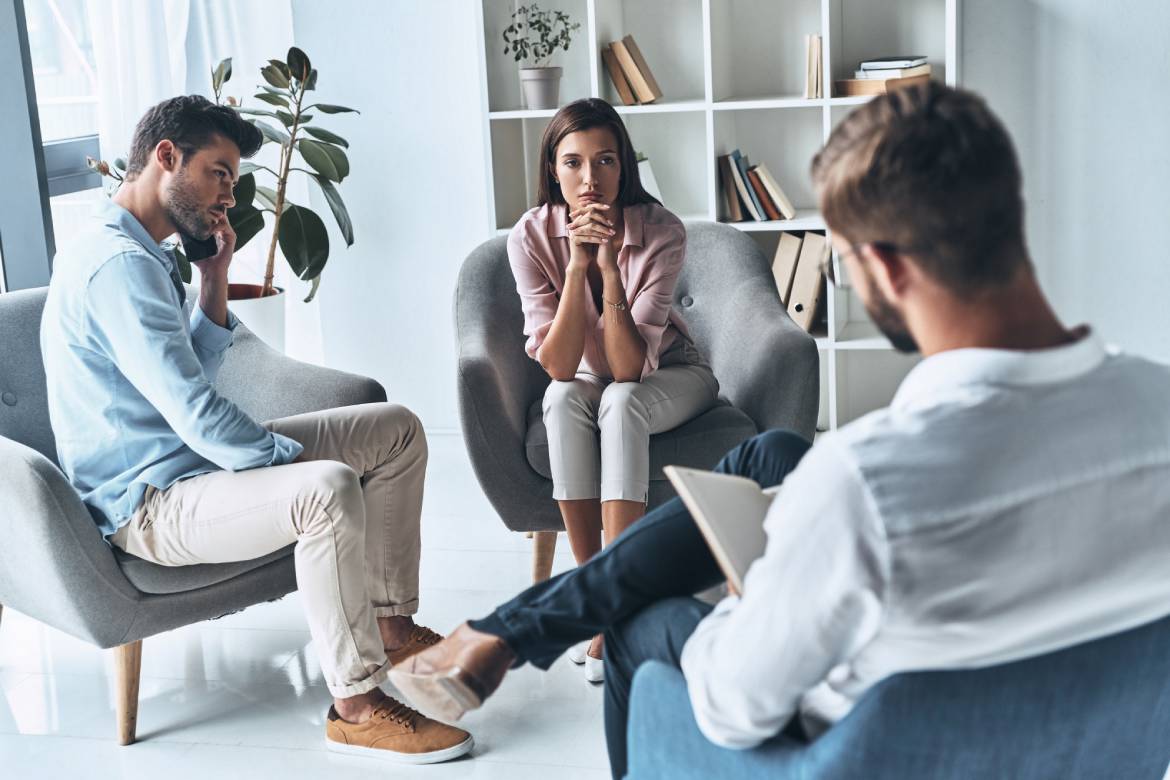 15 Questions to Ask Your Couples Therapist
15 Questions to Ask Your Couples Therapist
Maintaining a healthy and thriving relationship takes effort, dedication, and, sometimes, the guidance of a professional. Couples therapy can be valuable for couples looking to strengthen their bond, improve communication, and navigate challenges together. However, finding the right couples therapist is crucial for achieving positive outcomes. Before committing to a therapist, explore 15 critical questions to ask your couples therapist to ensure a successful therapeutic journey.
1) What is your experience and training in couples therapy?
Start by asking about the therapist's qualifications and background in couples therapy. Inquire about their education, credentials, and any specialized training they have undergone. Experience in the field is valuable, as it equips therapists with the necessary skills to address various relationship issues.
2) What is your approach to couples therapy? 
Therapists employ different methods and techniques in their practice. Some may focus on cognitive-behavioral therapy, while others may utilize emotionally focused therapy or a combination of approaches. Understanding the therapist's process will help determine if it aligns with your goals and preferences.
3) How do you handle conflicts between couples during therapy sessions? 
Conflict is inevitable in relationships, and knowing how the therapist will handle disagreements between you and your partner during sessions is essential. Find out if the therapist provides a safe space for open dialogue and ensures both partners are heard and respected.
4) What is your stance on individual therapy within a couples therapy setting?
In some cases, individual therapy may be beneficial alongside couples therapy. Ask the therapist about their view on individual therapy during the couples therapy process and how they manage such situations.
5) How long do you typically work with couples?
Understanding the therapist's general timeline for working with teams can provide insight into the therapeutic process. Some therapists may focus on short-term goals, while others may adopt a long-term approach. Assess if their approach aligns with your needs and expectations.
6) What are your expectations from us as a couple during therapy?
Therapy is a collaborative effort, and therapists often have certain expectations from their clients. Inquire about the therapist's expectations regarding attendance, homework, and active participation. Understanding these expectations can help you gauge your commitment to the therapy process.
7) Can you give us a general outline or plan for our therapy sessions?
Having a sense of structure and knowing what to expect from therapy sessions can be reassuring. Ask the therapist if they can provide an outline or plan for the sessions, including the topics that will be addressed and the overall trajectory of the therapy.
8) How do you ensure impartiality and fairness in therapy sessions?
A skilled therapist should maintain objectivity and create a safe environment where both partners feel heard and validated. Please inquire about the therapist's strategies for ensuring fairness and preventing bias in their approach.
9) How do you address confidentiality in couples therapy?
Confidentiality is a cornerstone of treatment, but it's crucial to understand how it applies within couples therapy. Discuss the therapist's policy regarding confidentiality and any exceptions they may make when sharing information between partners.
10) How do you handle situations where one partner dominates the conversation or feels silenced?
Imbalances in communication can hinder progress in therapy. Ask the therapist how they handle cases where one partner dominates the discussion or if one partner feels silenced or unheard. Their response should reflect an emphasis on maintaining balance and fostering effective communication.
11) What are the most common challenges couples face, and how do you address them?
Understanding the therapist's perspective on common relationship challenges can provide insight into their expertise. Ask them to share their insights and approaches to addressing these challenges, and see if their answers resonate with your experiences.
12) Have you worked with couples who have faced similar issues to ours?
Suppose you and your partner deal with infidelity, parenting conflicts, or sexual difficulties. In that case, knowing if the therapist has experience working with couples facing similar challenges is essential. Their experience in your specific area of concern can significantly impact the effectiveness of therapy.
13) Can you provide us with some references or testimonials from past clients?
Requesting references or testimonials can help you better understand the therapist's track record and the experiences of previous clients. Positive feedback and success stories can instill confidence in working with a particular therapist.
14) How do you handle disagreements or conflicts of interest within the therapeutic process?
Knowing how the therapist navigates disputes or conflicts of interest that may arise during therapy is essential. Find out if they have a protocol for addressing such situations and ensuring both partners feel supported and understood.
15) How will we know if therapy is working for us?
Lastly, discuss with the therapist how progress and success will be measured throughout the therapy process. Understanding the benchmarks for success will help you evaluate the effectiveness of therapy and make informed decisions about the future of your relationship.
Couples therapy can be a transformative experience when you find the right therapist. By asking these critical questions, you can gather valuable information about a therapist's expertise, approach, and compatibility with your needs. Open communication and a solid therapeutic relationship are essential for progressing and fostering a healthier, more fulfilling partnership. If you are looking for a
qualified couple therapist
, contact
Sara Fakhraei,
LMFT, at
OC Couple Therapists
.
Related Posts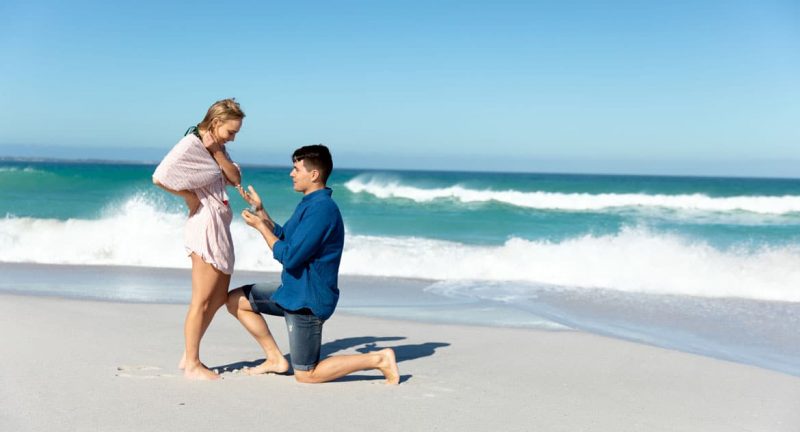 No matter how long it's been since you are married, it takes mutual respect,...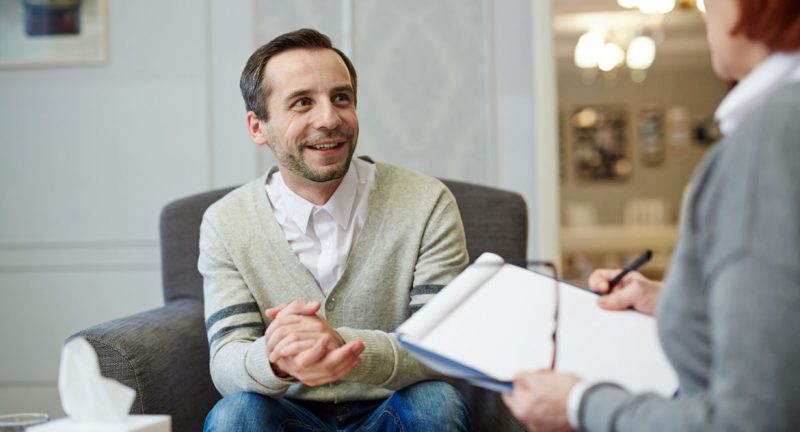 The last couple of years have seen a lot of growth and openness in people on the...