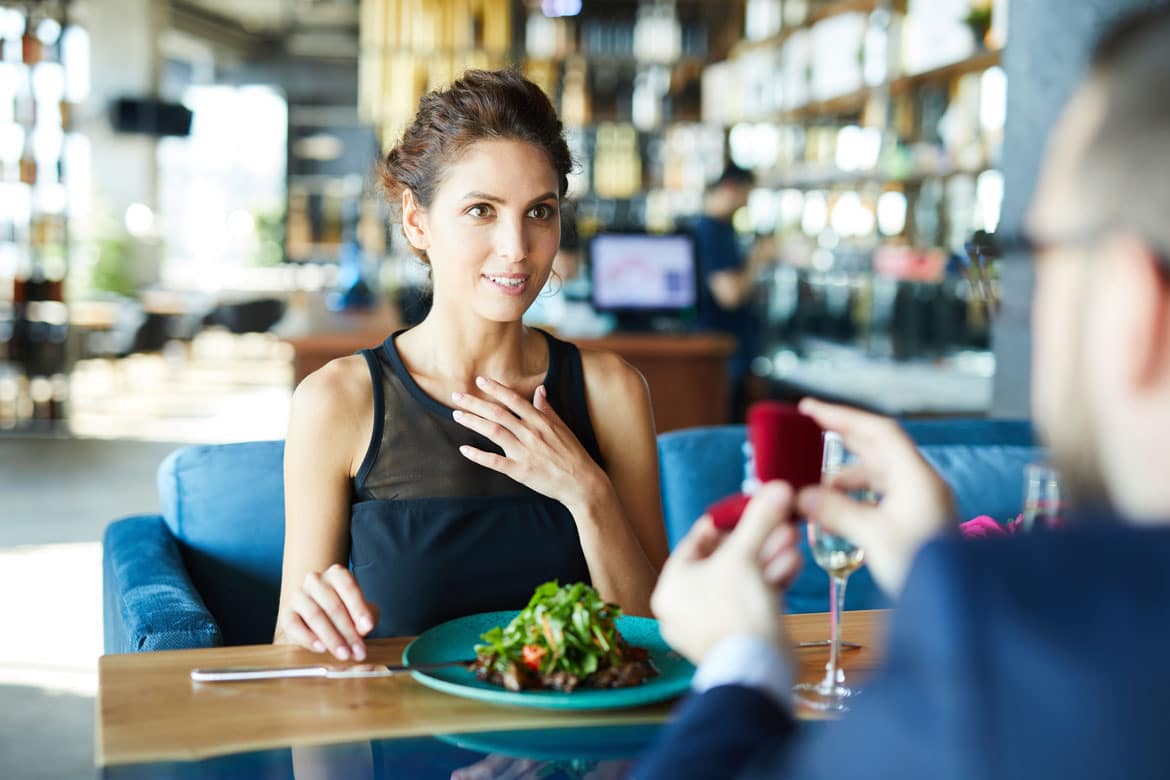 10 Tips About Premarital Counseling
10 Tips About Premarital Counseling
Marriage life is not like a fairytale where everything goes smoothly. There are ups and downs, times when you feel like giving up, and situations that make you feel miserable. That's where premarital counseling comes in. Even if you are not facing any problems in your relationship, you should consider premarital counseling to understand your significant other. It's the only way to learn things about your partner that you'd otherwise never know.
Your marriage expectations, boundaries in your relationship, children planning, and nearly every concept that involves you and your partner are discussed in these sessions.
Here's how to prepare for your counseling day.
1) Career Goals
A 9-5 job might be working for you now, but what about when you get married? Will there be a single breadwinner? Or, will both of you like to continue your current jobs? What are your future career goals? The time you spend at work will impact your relationship with your partner significantly. 
Let's say the husband works a night shift while the wife works in the morning. While that may fulfill your career goals and financial needs, it will hardly give you time to be together. To avoid career conflicts, it's important to discuss your current jobs and future career plans during counseling. 
2) Marriage Expectations
Each person in a relationship has certain expectations from their partner. What you want from your marriage must be completely different from what your partner expects. Before you go down the aisle, discuss your marriage expectations. You should be aware of what your partner wants from the relationship. It's important to discuss your marriage life and goals during a premarital counseling session to understand each other better.
3) Families and Support
When you've decided to marry someone, you will be involved with their entire family. Some people don't want family involvement at all, while others live with their extended family members. If you haven't discussed your family involvement in your marriage yet, now is the time to talk about it. Let your soon-to-be-spouse know if you are planning to move in with your extended family members. 
4) Your Past Experiences
It may not seem that important initially, but past traumas and relationship experiences must be discussed before you get married. Most relationships end because of the partners bringing up each other's past. You might have had a traumatic relationship or a past that triggers certain memories that you might not be comfortable discussing after marriage. It's best to discuss these things during the pre-marital counseling so that your partner knows their boundaries and topics that will be off-limits after the wedding.
5) Money Management 
This is one of the least discussed yet most important topics for couples. You are not ready to tie a knot until you know your money management goals. You both might have a good job and a stable source of income, but that doesn't make money management easier. 
Each person has different money management goals. Some people believe in savings for the future, others spend a good portion of their income on holidays and weekend outings. You shouldn't feel ashamed about discussing money and financial goals during counseling. In fact, it is the perfect opportunity to know what your partner thinks about expenses, savings, and future financial goals.
6) Intimacy Issues
Nearly every couple experiences intimacy issues at some point in their marital life. Things don't seem as exciting as they did initially. The spark fades. If none of you are willing to put effort into making your intimate life interesting, it's only a matter of time before you will spend weeks without getting intimate. 
It's normal to feel uncomfortable while discussing your sex life in front of a stranger, but it's totally fine. The counselor specializes in resolving intimacy issues in relationships, so there's nothing they haven't heard before.
7) Children Planning
It might be too soon to discuss how many children you want. But, for a healthy marital life, it is important that you know what your partner thinks about children. You shouldn't just assume that your partner wants kids later in the marriage life. What if your spouse reveals they don't want kids at all? Or, what if your spouse wants kids, but you don't want to start a family until later? This discussion can be a real deal-breaker. Many relationships end because of the partners having different thoughts about children. 
8) Resolving Future Conflicts
You should be able to talk about your personal, professional, financial, and other problems with your spouse freely. Communication is key to a healthy relationship. Your marriage will be a struggle if you can't talk properly or understand your partner's issues. 
So, it's important to discuss how you plan on resolving future conflicts. Are you comfortable talking about your life goals, career, children, and common issues with your spouse? How strong is your bond? And, what kind of things are you comfortable sharing with your significant other?
9) Spiritual Beliefs
This topic is important for partners following different religions. People avoid these topics, as they believe it won't cause a problem in marriage. Your partner might be the most understanding person, but that doesn't mean they will never have a problem with your spiritual beliefs and religious goals. 
It might be easy in the beginning, but things get pretty challenging when it comes to educating kids about spirituality and religion. You must also discuss how you will share your different religious beliefs with each other's families. 
10) Lifestyle 
Do you want to live in the same town or move into a new place? As a couple, you should discuss your amenities, lifestyle, and plan on living together. This is especially important if you haven't had a live-in relationship. An early discussion about lifestyle will give you a clear picture of how your partner wants to spend their life with you, where they want to live, and if they are fine with your current living condition.
Looking for a qualified Marriage Counselor in Orange County, CA
Sara Fakhraei is an experienced and professional couple counselor in Orange County, California. Book pre-marital counseling at Couples Therapist and let Sara help you understand your partner better.
Related Posts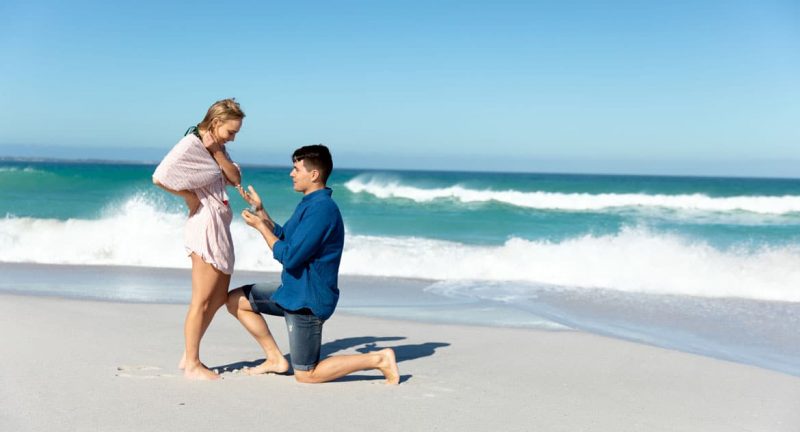 No matter how long it's been since you are married, it takes mutual respect,...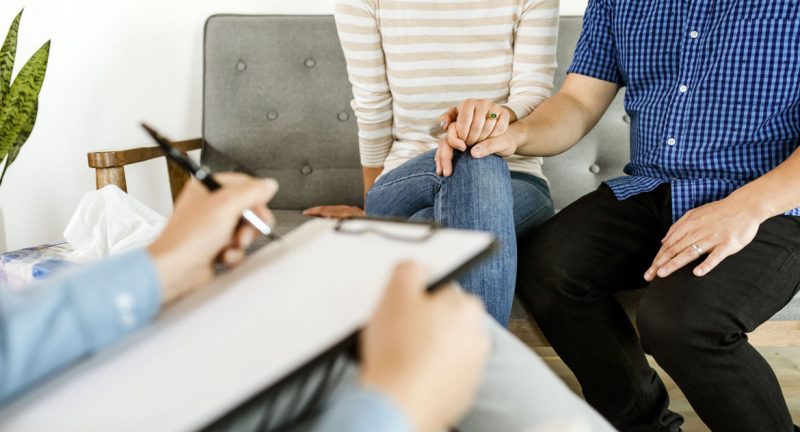 A relationship will go through ups and downs. Some days are full of happiness,...