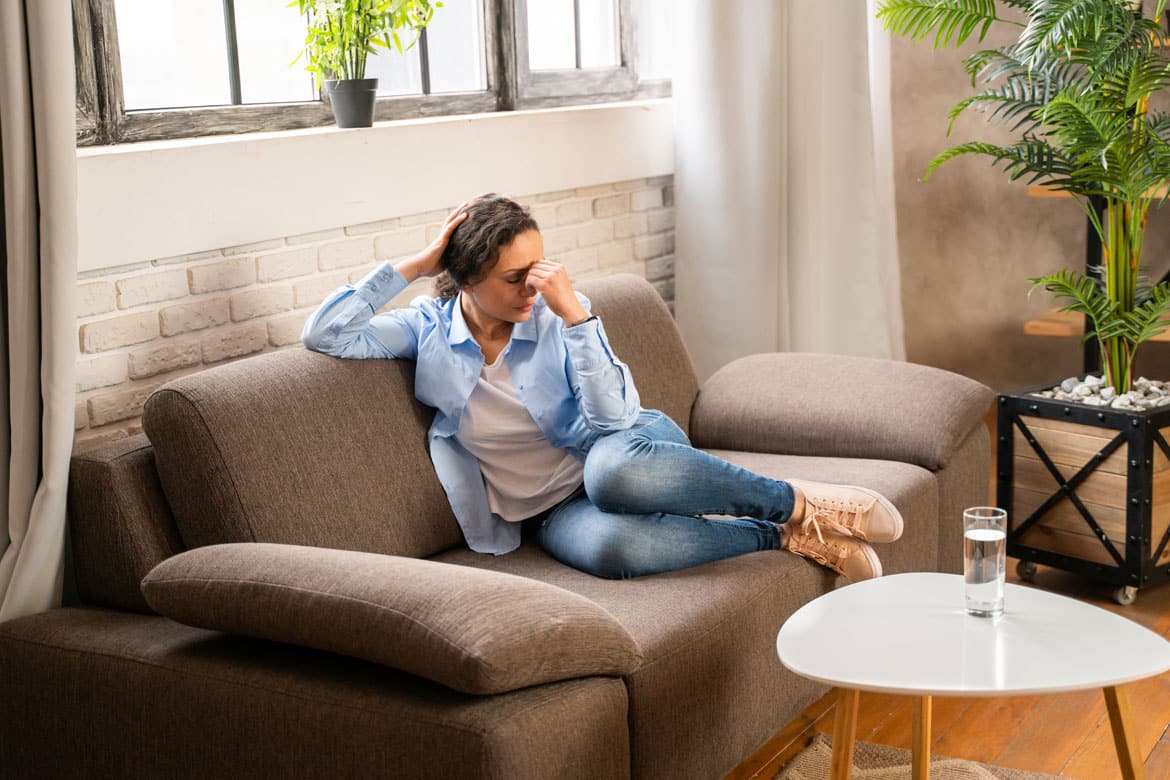 10 Tips For Summer Vacation for Your Mental Health
10 Tips For Summer Vacation for Your Mental Health
You plan a vacation to de-stress and unwind. After working tirelessly for months, everybody needs time with their loved ones in a serene location. Vacation is needed every few months or at least once every year.  This period is supposed to kill stress. Exploring the world and just being yourself is important to staying healthy. 
Ironically, vacation can be stressful. Planning a trip, arranging for transport, selecting accommodation, and not to mention, budget planning are a few things that can take a toll on your mental health. 
There are many psychological benefits of family vacations. To help you make the best of them, here we have listed some tips to keep your mental health in check during summer vacation. 
1) Prepare in Advance
Last-minute panic always ruins your vacation. You don't want to reach your holiday destination only to discover there's no accommodation available. Research the weather in the city, travel options, accommodation availability, tour guides, and their proximity to the restaurant or major attractions in the area. 
Research everything 3 to 4 weeks ahead of your trip, so you don't have to deal with the stress of last-minute preparation. Book your flight in advance, preferably a month before your departure. Coming to the packing, it is best to start early. Start packing 2 weeks before your departure. 
2) Clean Your Home 
Vacation stress is natural. Most people worry about coming back home after a relaxing vacation and getting stuck with the routine household chores. So, why not clean your home before you leave? Do the dishes, vacuum the interiors and exteriors, and if possible, deep-clean your garden before leaving. So, when you come back home from vacation, you will get a clean house.
3) No Need to Feel Guilty
Just because your friends and families are not planning a trip doesn't mean you shouldn't plan a vacation either. You are autonomous from your co-workers, social circle, and family. Feeling guilty about going on a vacation alone or planning it at a time when your family and friends are stuck with work or other responsibilities will ruin your trip. There should be no room for guilt. Whether you are going alone or with someone, enjoy your trip. This time is for your mental and physical health. Focus on that!
4) Stay Connected with Your Family
A common misconception is that keeping your mobiles off and enjoying your time alone on your trip is the best way to enjoy a vacation. You don't have to lose connection with your friends. Stay in touch with your family, share pictures with your friends, check flight notifications, and check social activities. 
Just don't spend too much time on social media, instead, use all your time to explore the destination. Don't take any work responsibilities. This time is to take a break from work. So, focus on yourself.
5) Go Out of Your Comfort Zone
Sometimes, stepping out of your comfort zone is all it takes to eliminate anxiety. Now that you are in a new place, it is a perfect time to explore new destinations and indulge in activities that give you memorable experiences. Mountaineering, trekking, zip-lining, river rafting, and campaign are a few fun activities that make your vacation memorable. Vacation is not for sitting in your hotel room and reading a newspaper like usual. Go out, try activities that seem a little intimidating, and have fun. 
6) Pack Early
Again, packing is one of the biggest causes of stress. If you are visiting a hill station, for example, it's obvious that you will need some warm clothes and winter gear. You don't want to spend unnecessarily on items you forgot at home. Likewise, it's important to keep your stuff organized. Prepare for the unexpected. Pack medicines and stuff that you might need if something unexpected happens. 
7) Be Mindful of Vacation Treats
Do you have a weight management goal? Vacation is the best time to sample your favorite food. You may have been following a strict diet plan to keep your weight in check, but now is the time to enjoy vacation treats and eat anything you want without guilt. As tempting as it sounds, vacation treats can make your vacation stressful. Overeating will make you feel guilty. 
Try to limit your consumption. For instance, one slice of a cheesecake is enough. It's the quality that matters. Of course, that doesn't mean you have to count calories on your trip, but don't overeat. 
8) Post Pictures After Vacation
Psychologists believe that people taking pictures on vacation tend to feel positive. Pictures are a must. When you return from your vacation, these pictures will take you back to the days when you had the best time of your life. So, take plenty of pictures. But don't post them immediately. Now is the time to explore rather than share your journey with your friends on Instagram.
9) Create a Bucket List
The internet has made it easy to find major attractions in the city in advance. Create a bucket list of the sites you'd like to explore. A bucket list motivates us to head out of the hotel room early so we can explore all places. Ideally, you should try 2-3 restaurants and visit a few beautiful spots. As mentioned above, quality matters the most. Keep your schedule simple. Visit 1-2 attractions every day, but spend enough time.
10) Keep in Touch with Your Therapist
You might be considering a vacation for stress relief. Exploring new places and trying adventurous activities feels great, but if you have an existing mental health disorder, it might be hard to deal with the vacation stress. Having someone to talk to while you are traveling gives you a sense of relief. So, talk to your therapist. It doesn't have to be a one-hour appointment. Just give them a call and share your emotions to release stress.
Get therapy from an expert counselor before your trip and stay in touch with them throughout your journey. The above tips will help make your vacation stress-free and exciting.
Looking for a qualified Counselor in Orange County, CA
Sara Fakhraei is an experienced and professional couple counselor in Orange County, California. Book counseling at Couples Therapist and let Sara help you.
Related Posts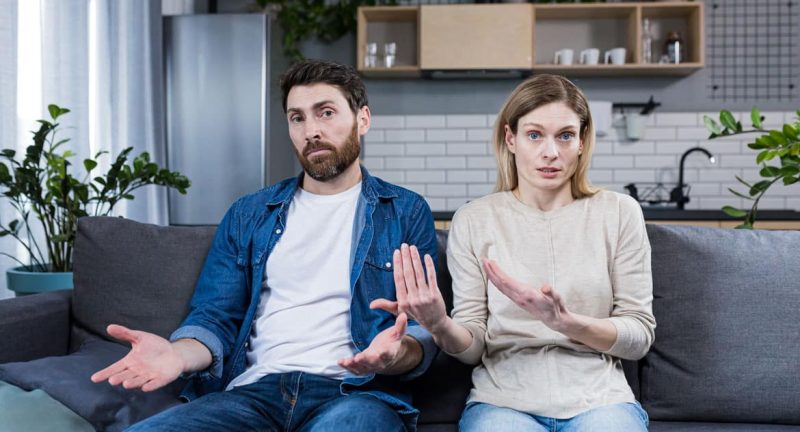 You plan a vacation to de-stress and unwind. After working tirelessly for months,...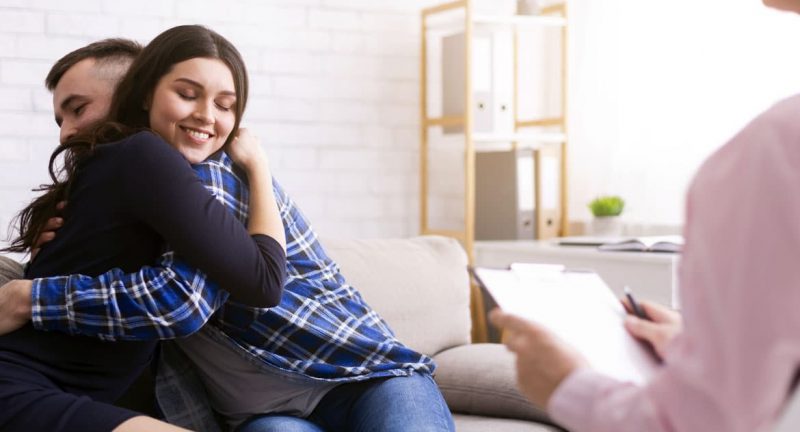 The last couple of years have seen a lot of growth and openness in people on the...