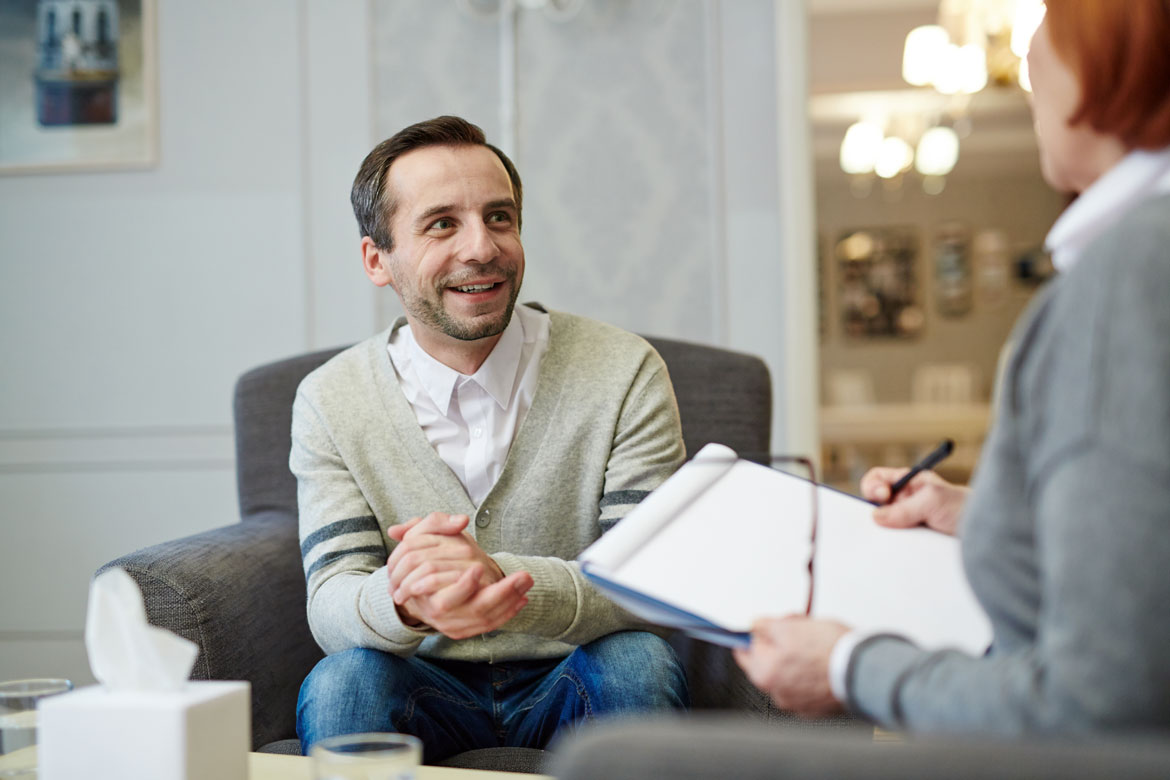 6 Benefits Of Individual Therapy
6 Benefits Of Individual Therapy
The last couple of years have seen a lot of growth and openness in people on the topic of therapy. People have stepped forward and have asked for help from therapists for various reasons. Therapists have been helping people by providing them with sessions of 
individual therapy
 when required. There are a lot of benefits to having 
individual therapy
 sessions from an experienced and trained professional. The sessions are designed to provide a more personalized version of therapy, and individuals undergoing such sessions can open up better in a one-on-one session.
Individual therapy sessions allow professionals to come up with plans that will help individuals in dealing with their problems and shortcomings with time and lead healthier and happier life.
Top Six Life-Changing Benefits of Individual Therapy
Here are six benefits of different types of individual therapy sessions:
Therapy helps people to get better control of themselves with time. 

Individual therapy

 sessions allow people to develop positive and healthy behavior, which they will be able to implement in their daily lives with time and practice. 

Such therapy sessions encourage people to take up more responsibilities that are going to benefit them. It helps people to face their insecurities and confront challenges that otherwise they would have escaped from and later feel hopeless about them.

There are different 

types of individual therapy 

sessions for people with different issues. These sessions ensure people who undergo them enhance their relationships with their loved ones, including friends and family. Professional therapy helps clients to have a fresh and better outlook on social conventions and relationships. Relationships tend to improve with time; clients enjoy spending time with family and friends and even learn to set and maintain boundaries while doing so.

Individual therapy

 sessions allow clients to confront their destructive behavioral patterns in front of the therapist. Given how the world is moving at such a pace, the majority of people have addictive behavior and behavioral patterns that are unhealthy for them. This includes eating disorders, alcoholism and other forms of addiction, relationship issues, mental and physical abuse, and even substance abuse. There are no shortcuts to moving on from such behaviors. This is why clients sit for sessions and try to overcome and eliminate them out of their lives by incorporating healthy practices.

Professionals providing therapy sessions allow clients to sit and confront their emotional hindrances and address them further.  

Individual therapy

 helps clients to heal from what hurt them in the first place and do not let them cloud their judgment. These sessions also allow clients to understand their emotions better and help them deal with the challenges better.

Medical professionals are helping 

individual therapy

 sessions for clients to develop fresh ideas about life. They try to motivate the clients to make some decisions that will help them lead a healthier life by eliminating the unhealthy behaviors and thoughts.
What to look for in the right individual therapist in Orange County, CA
Sara Fakhraei, LMFT, a licensed individual therapist with more than eight years of experience in the field of therapy, offers specialized individual therapy services that help people with their life problems. Sara Fakhraei, one of the best Individual therapists in Orange County, CA, provides her clients with techniques that allow them to cope with their shortcomings better. Contact her today and see the benefits you can gain from individual therapy.
Related Posts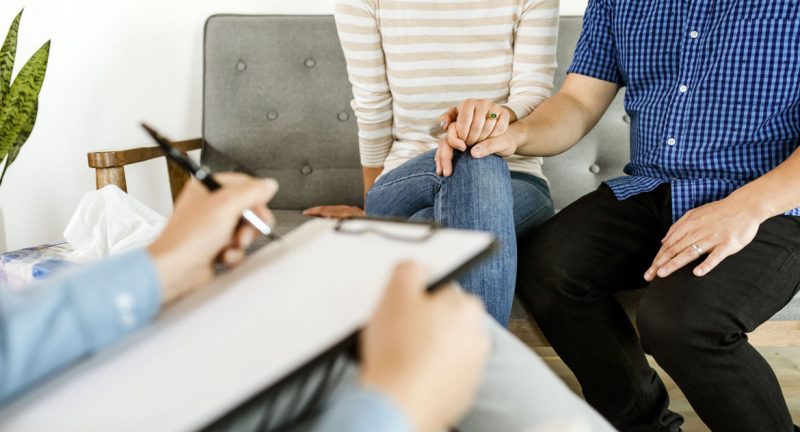 A relationship will go through ups and downs. Some days are full of happiness,...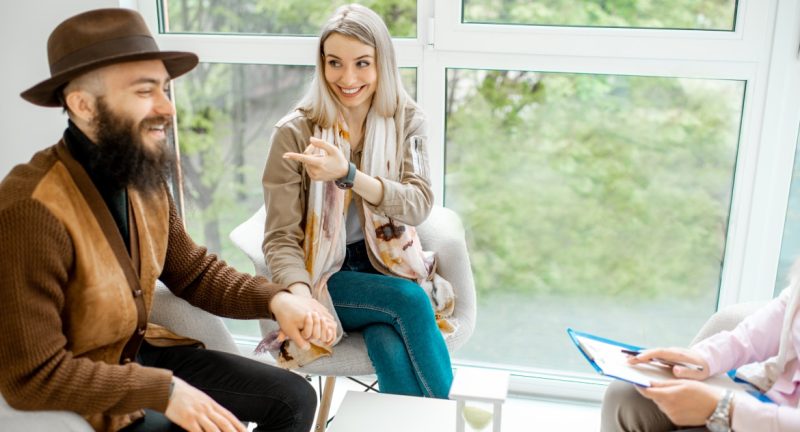 Marriage is a complex and dynamic relationship that requires effort and...