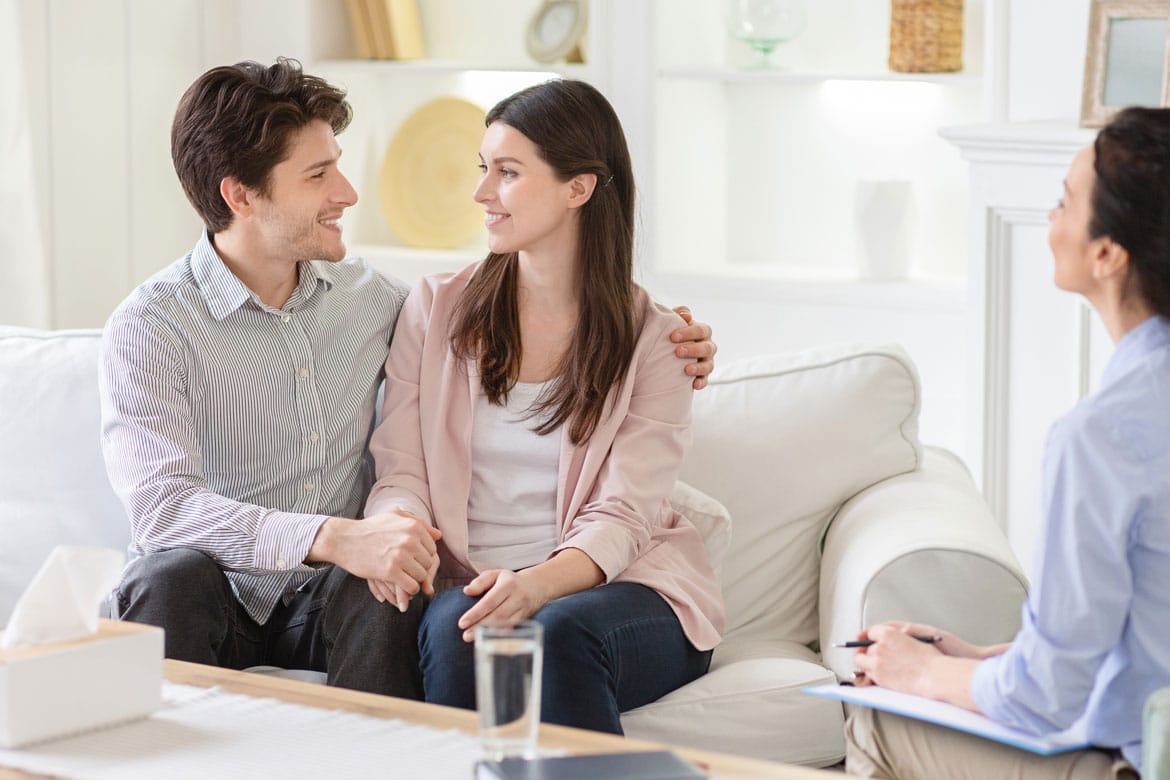 Tips for Choosing the Right Family Counseling
Tips for Choosing the Right Family Counseling
The pressures of modern life, the desire for improved work-life balance, a family crisis of some kind, or mental health issues for one or more family members can all bring a family to its knees at any time.
Finding the appropriate family counseling near me is the first obstacle to overcome if you're contemplating therapy to rebuild a relationship, overcome trauma, adjust to the new life phase, or enhance your mental health.
According to studies, the relationship you have with your therapist is likely to significantly influence your development. That's why, in your search for the appropriate therapist, it's critical to do your homework, ask questions, and pay more attention to your own reactions.
When Should You Seek Assistance?
If your family exhibits one or more of these symptoms, it may be time to seek the assistance of a qualified professional family and marriage therapist.
Family members are unable to function at their full potential. Is your family experiencing an "energy drain"? Things that were once commonplace and ordinary have become burdensome?
Family members are prone to emotional outbursts. Are there members in your family that have a lot of anger, fear, sorrow, depression, or other negative emotions?
There is a significant breakdown in family interactions. Is it more difficult than average for you to connect? Do you find yourself receiving the "silent treatment" on a more regular basis than usual?
Members of the family are retreating from family life. Is it becoming increasingly common for one or more family members to withdraw into seclusion?
There are signs or threats of violence towards oneself or other family members. Do you believe that violence is an issue outside of regular "horseplay"? Is there any action that would qualify as "violence" if it wasn't amongst family members?
Members of the family express emotions of hopelessness or powerlessness. Do you believe you've come to the end of your tether? Is it too hard to endure dealing with the stresses? Do you have any doubts about your family's ability to recover?
Children's conduct has changed, either at home or school. Are your grades declining? What about school attendance issues or unruly behavior? Is one of your children misbehaving at home?
The family has been through a horrific event, and members are having difficulty coping. Has someone in the family passed away? Is it better to get divorced or separate? Is there a secret affair? Is the family having trouble adjusting to their new circumstances?
There is a substance abuse problem in the family. Is there a problem with substance addiction or alcoholism? Is there anyone in your household who suffers from an eating disorder?
Other Things to Think About Hiring a Family Counseling
Families have the difficult challenge of locating and selecting the proper therapist after they've decided it's time for family counseling.
Consider the following when selecting a family therapist.
Does your insurance cover family counseling? Health insurance now covers mental health treatments, although family therapy is not necessarily deemed mental health treatment. Check with your work to discover whether your health insurance plan covers specific local marriage and family therapists.
Finding therapists that engage in your insurance plan may alleviate a lot of the financial burden that comes with seeking professional treatment.
What about establishing an Employee Assistance Program (EAP)? Many businesses provide their employees with an Employee Assistance Program. The EAP is a beautiful location to start looking for treatment alternatives. The majority of EAPs use a "evaluate and refer" methodology to match you with a therapist who can help your family. And, in most cases, the service is free or requires just a small fee.
The human resources department at your business can tell you if an EAP is available to you and how to use it.
Searching for family counseling in Orange County
Finding the ideal family counseling in Orange County may take a bit longer. Here are a few thoughts and ideas to get you started on your hunt for the perfect match:
Consult your physician. Patients can frequently be referred to a certified marital and family therapy service by their family doctors. Family physicians often provide insight into which family therapists in the region could give the most support for a family since they have worked with other families with comparable difficulties. Consider seeking advice from your doctor.
Pastoral care is what it is called. If you belong to a religious group, you can seek advice from your priest, pastor, rabbi, or others. Families with a deep Christian background are more likely to pick a counselor who shares their beliefs.
 Referrals from the internet. The American Association for Family and Community Therapy has an online therapist finder that allows you to search for association members by geographic location.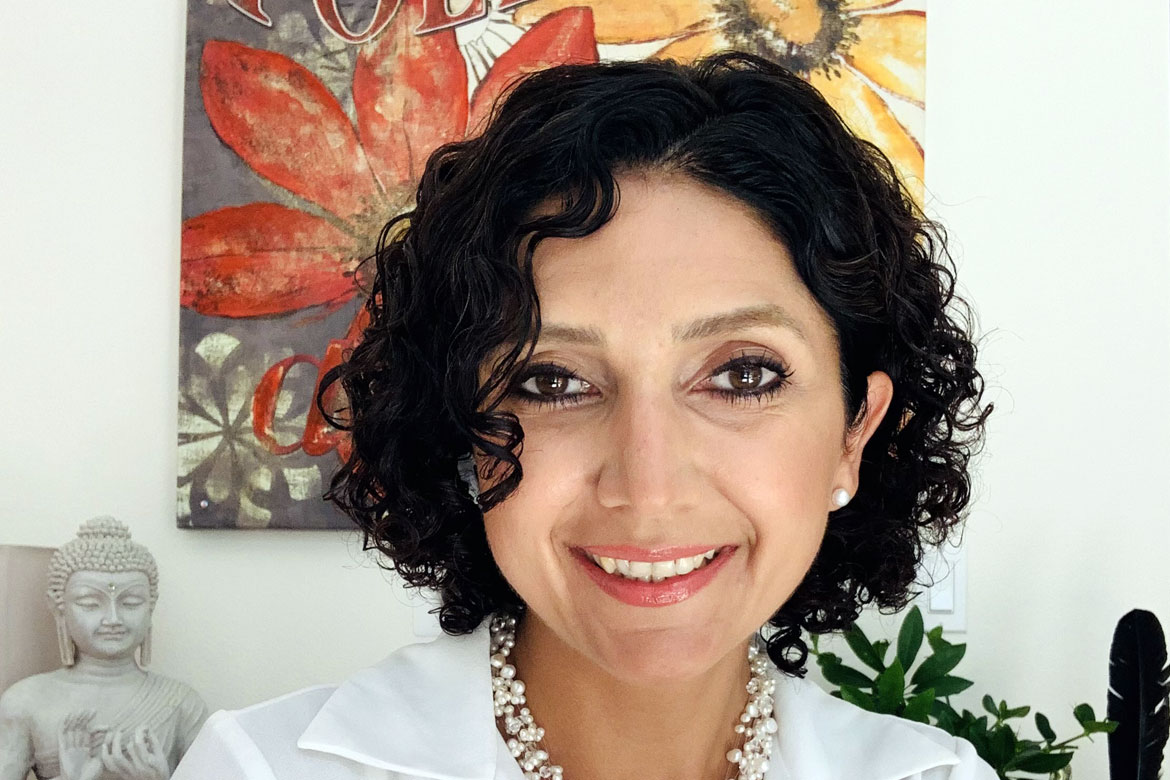 Personal suggestions are welcome. People who have used a therapist's services are excellent sources of therapist referrals. If you know someone that has gone to counseling, inquire about their experience with their therapist. Learn about the therapist's communication style and the specific measures they suggested your friend take.
Questions to ponder You should consider the following questions while hiring a therapist about working with your family:
What university did you go to to get your professional degrees?

Do you have a college degree in marriage counseling or a related field?

Who oversaw your early clinical years?

How long have you been working in this field?

What is your experience in dealing with a problem like mine?
What are your thoughts on family therapy from a philosophical standpoint? Within family therapy, there are several schools of thought, and you should find out how the therapist you're considering views families and what techniques they employ.
Last but not least
Deciding to seek marriage and family counseling for help with family difficulties is a significant step. However, it is a necessary and beneficial step whenever the family's inherent resources for issue solutions are insufficient or when problems appear overwhelming. Trying family therapy is not a sign of failure; instead, it is a crucial step toward helping a family's toolbox and resources grow.
If you are living in Southern California and looking for the best family counseling in Orange County, CA. Please contact Sara Farkharie at (888) 440-6738
Related Posts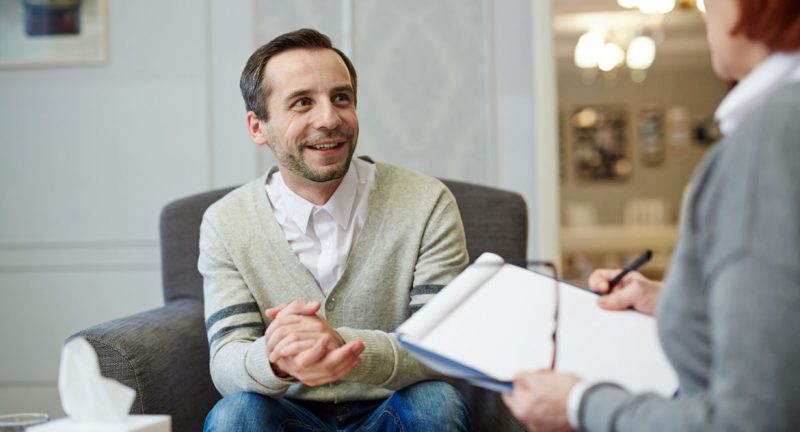 The last couple of years have seen a lot of growth and openness in people on the...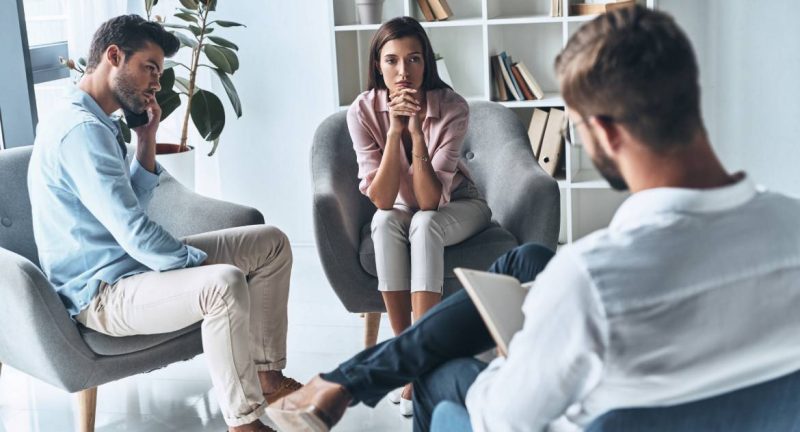 Marriage is a complex and dynamic relationship that requires effort and...